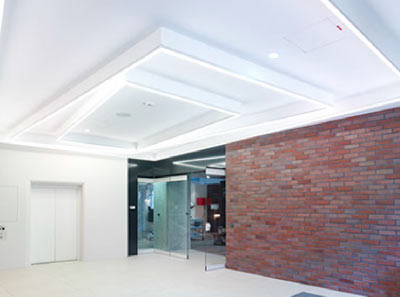 ENTRANCE
There are two entrances to your new office: the main entrance directly from Mainzer Landstrasse and a side entrance from the parking areas.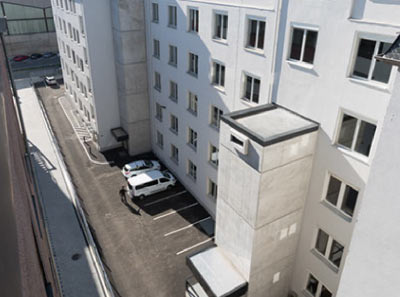 LIFTS
Two large lifts mean no more stairs to climb. The rear lift is integrated into a concrete offshoot providing a second route to your loft space.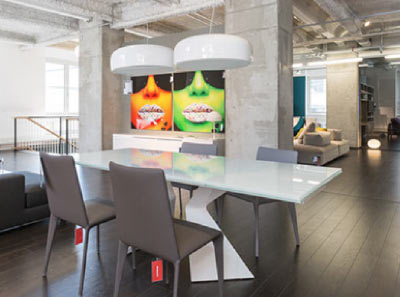 WINDOWS
Enjoy the natural light at your workspace. Large windows let in the morning sun, providing vitamin D and brightening the mood.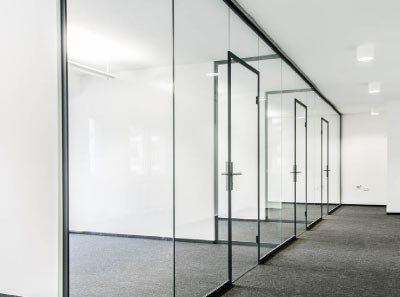 WALLS
OK, you could paper the walls, but that doesn't send the right message in your new office. Really show your staff and guests where they are: in a former workshop building dating from the turn of the 20th Century.